Do you want to sell your property on Menorca?
The successful sell of a property is distinguished by a rapid and efficient marketing at a reasonable market price, followed by a competent sales process.
CW Group is the number 1 vendor when it comes to selling luxury properties.
The entire world is curious about real estates on Menorca and Ibiza and is googling on them. Only from England Google announces up to 10,000 search queries monthly for villas in Menorca and 1000 for Luxury Villas Ibiza. The users select a provider on the first page, where the CW Group is ranked from position 1 to 7 worldwide on Google for luxury villas. This signifies that your property will be found where potential buyers are looking for it.
Appealing presentation
We let your property appear in the best light! We use images made by our own professional photographers and create a multilingual online exposé, which we publish on our homepage. With up to 10000 visitors per month, our website www.villasinmenorca.co.uk is one of the most frequented.
We showcase selected properties as "Real Estate of the Month" straight from the highly visited homepage, and in addition we compile recommendations for our global subscribers in our monthly newsletter. Irrespective of this, earmarked interested parties will be automatically notified of matching new offers.
As a foremost online supplier, we utilize various social media platforms and post property suggestions, for example, on our:
Nevertheless, we do not renounce classical advertisement in leading online magazines and we focus on qualitative media, which meet the high standards of our offers (www.Ibiza-Heute.de, www.ibiza-spotlight.com, etc.)
Royalty Free Stock Photo number: 1156591534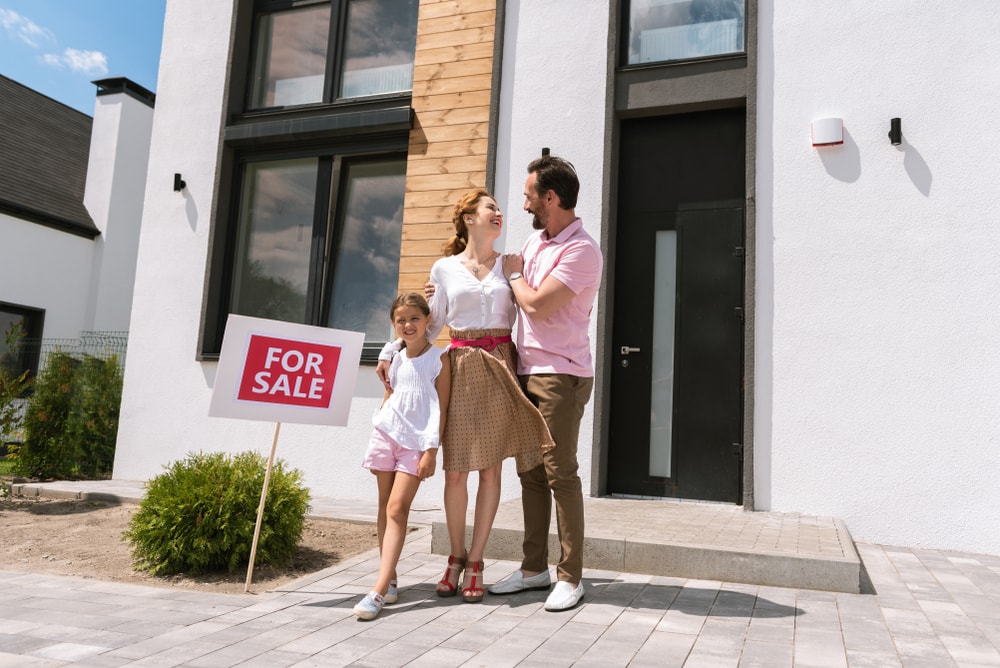 Get to your aim faster with exclusive marketing
Put your trust in us in the form of an exclusive marketing contract and profit from the wide spectrum of sales promotion methods we provide. We create an individual marketing strategy for your property from a multitude of advertising options such as ads, expose on the storefront, privileged online positioning, custom newsletters, etc. In so doing, we will highlight your real estate from the crowd of offerings. An exclusive contract is rewarding for you, because our experience has taught us that a quicker, more profitable marketing is feasible and that a better price can be obtained for your property.
Here for you right by your side
You can reach us 7 days a week owners and buyers. Just call +34 602 491 493
A Global network
As experts, we can promote your property on many other real estate websites all over the world.
Efficient sales management
Many sales on Menorca have already failed due to bureaucratic hurdles. We will prepare all the necessary sales documents for you, verify the official entries, apply for tax numbers for the buyer and, of course, organise the notary appointment for you to which we accompany you. We cooperate with the best and most trusted lawyers on the Balearic Islands.
Best salesman on Ibiza
Since many years CW Group is the agency with the highest number of sales in Ibiza.
Let us appraise the market value of your property free of charge and without any engagement. Come visit us and meet us personally in our office on Ibiza and Menorca, contact us at info@cw-ibiza.de or call: 602 491 493
We look forward to meeting you!