What awaits you...
The Lloc Menorca is a novel zoo, where the citizens are committed to a variety of environmental protection and enrichment programmes to improve the quality of life of the animals. They are all rescued animals.
Go deep into the lemur forest, where you can get to know these friendly and inquisitive animals. Take the opportunity to feed the contact-friendly goats of the zoo and experience the behaviour and mood of the macaques.
Free flight demonstration on Mondays, Thursdays and Sundays at 11:15 am.
You will find a variety of reptiles, aquariums, a petting zoo, a vegetable garden, a valley aquarium, shops with memorabilia, as well as traditional products and Menorcan handicrafts, a snack bar, a picnic area, as well as a playground for the younger visitors.
Kangaroo
Royalty Free Stock Photo number: 723656614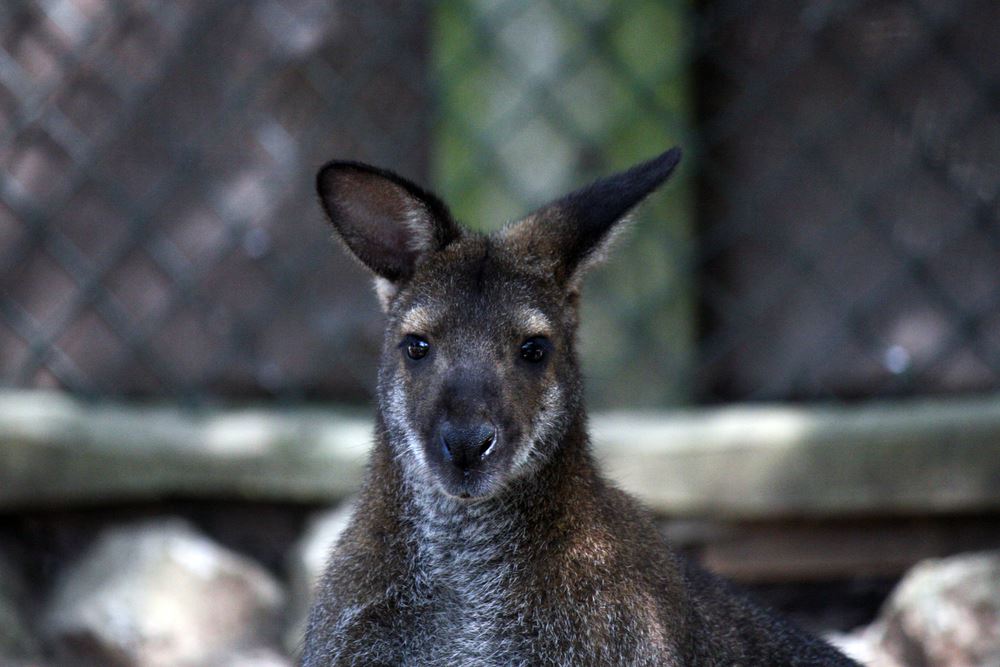 Lemur
Royalty Free Stock Photo number: 723656620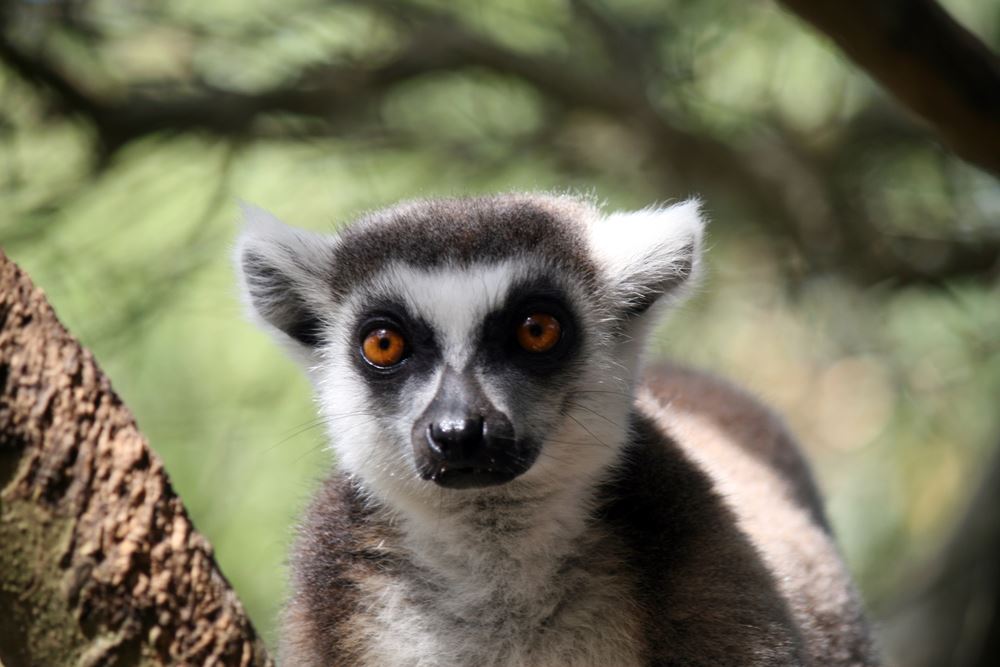 Petting Zoo (Kid)
Royalty Free Stock Photo number: 777618628